Say "NO" New Year's Resolutions…
Say "YES" to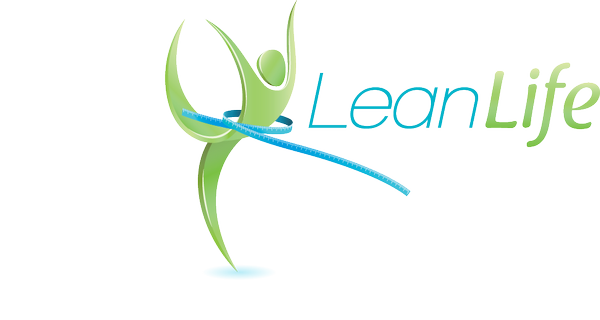 January is a month of new beginnings.  We "resolve" to start a new fitness routine or diet plan, or to write that book we've always wanted to write, or start a new business doing what you love.  Whatever your goal is I'm going to tell you some ways to stick to them.
The best way to stick to your resolution is:
Set yourself up for success instead of failure. If a resolution has not worked for you in the past several years, it's time to change from a resolution to a short term goal.  Instead of saying you'll lose ten pounds. Say "My goal is to lose 5 pounds  a month so I can look hot in my new swimsuit for the 4th of July"
Be specific when you set your goals. Don't just say I'm going to start working out. Say "My goal is to workout 3 days a week for 30 mins"  Map out a plan, and keep it flexible.  Lay it all out, step by step and then begin with the first step.  If you get sidetracked, simply go back to your plan and re-vamp it.  Go on to your plan B, if necessary – but don't give up.  Hang your plan up where you'll see it every day to help keep you on track, and check off your successes.
Take action immediately. Make an appointment with a personal trainer or dietician.  Sign up for a gym membership or buy the equipment you need.
You could also resolve to work with a coach this year.  There are health coaches like myself who will design a personalized plan to help you meet all of your health and wellness goals, whether that's losing weight, lowering your blood pressure, starting a fitness routine, sleeping better, reducing hot flashes, or even improving your golf game with better flexibility!  There are also business coaches who help you get that new business off the ground by using modern technologies like Twitter, Facebook, You Tube videos and internet marketing strategies.  There are even coaches to help you get that book written and published at last! The best coaches combine tried and true methods with the best of modern technology to help you achieve the results you want in the shortest time possible, saving you months or even years of trial and error.  This makes them the best bargain out there.
Last but not least…Visualize SUCCESS! Create a mental picture of the new and improved you. Focus on this image when you're tempted to blow off your goal.
Here is a link to my web site (

http://www.emilyeoff.com

) where you can sign up for my newsletters which are  full of great, useful tips, healthy recipes, easy exercises and more valuable information to help you meet your health goals in 2011. You can also sign up for one of my coaching packages and make this the year you successfully meet your resolution to lose weight or start a new fitness routine!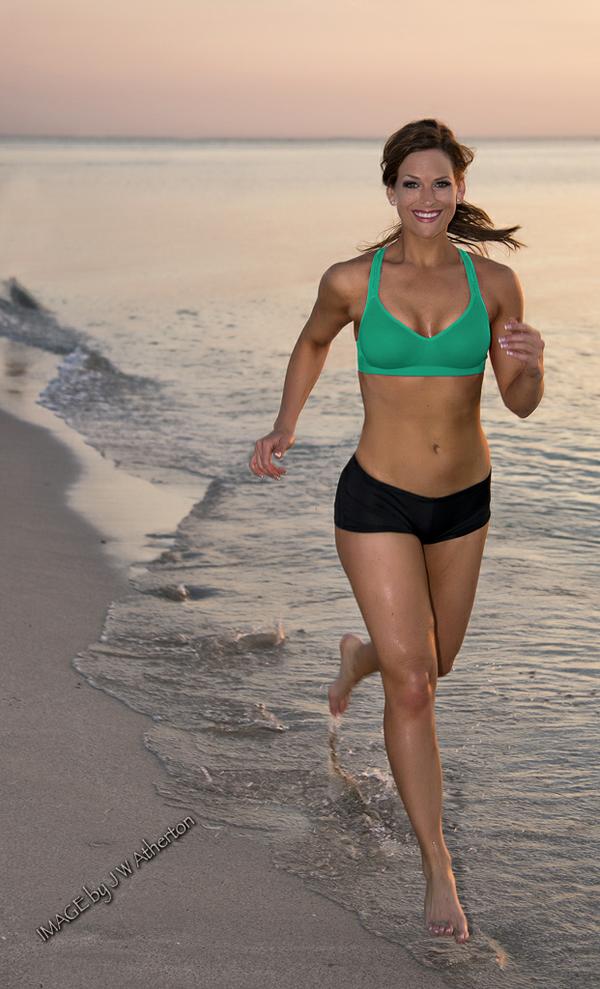 Follow: